MOHR is a

cloud-based Human Resources Management System HRMS.

MOHR includes more than 20 modules that serves different functions inside the

Human Resources department

MOHR is an

HR software

that serves different market segment and different organization sizes.
MOHR is an

HR solution

designed to meet the cultural requirement of the workplace in the middle east and Africa along with the governmental requirements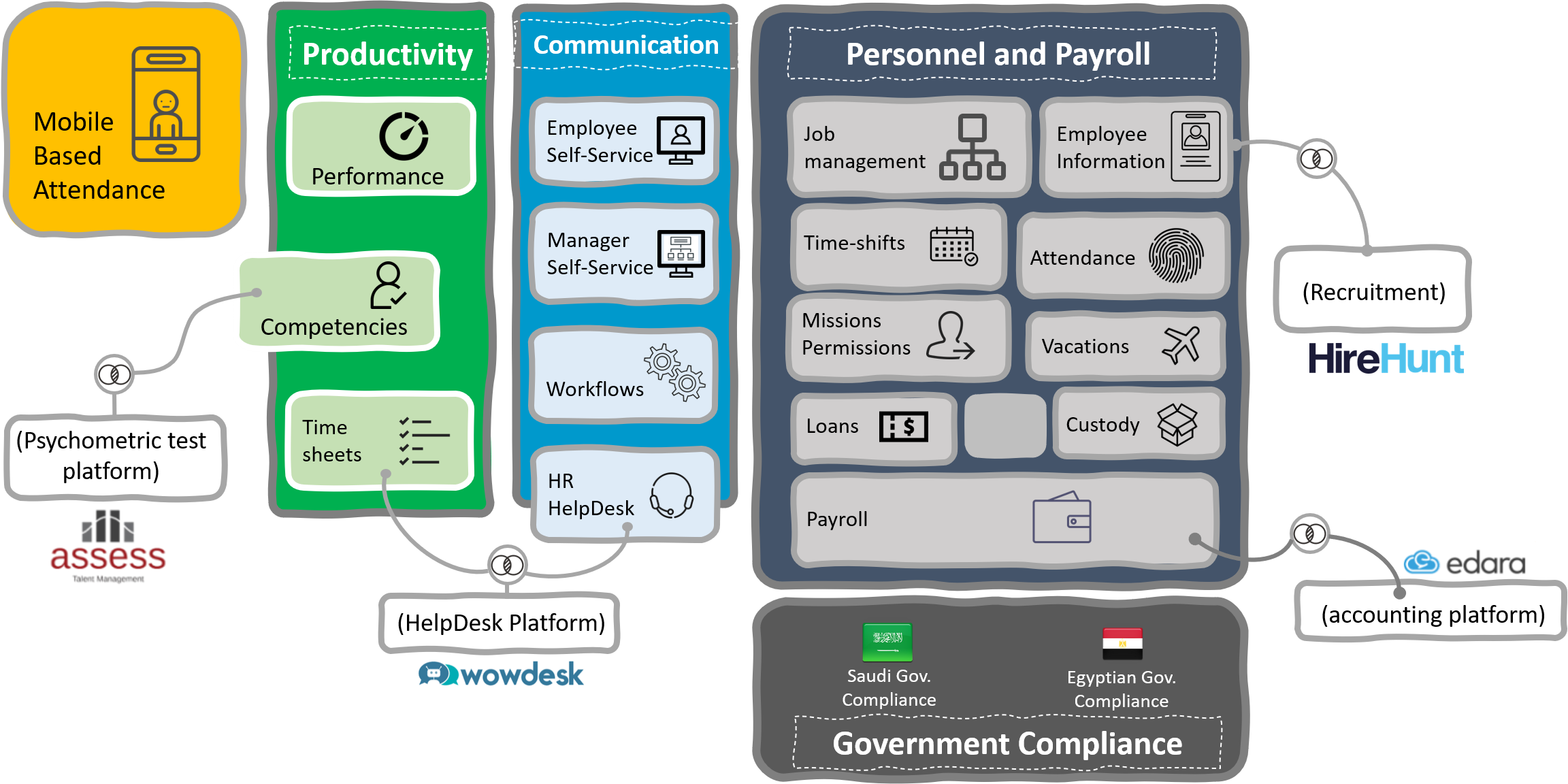 We Are Different
We understand work environment challenges and we help you dealing successfully with it.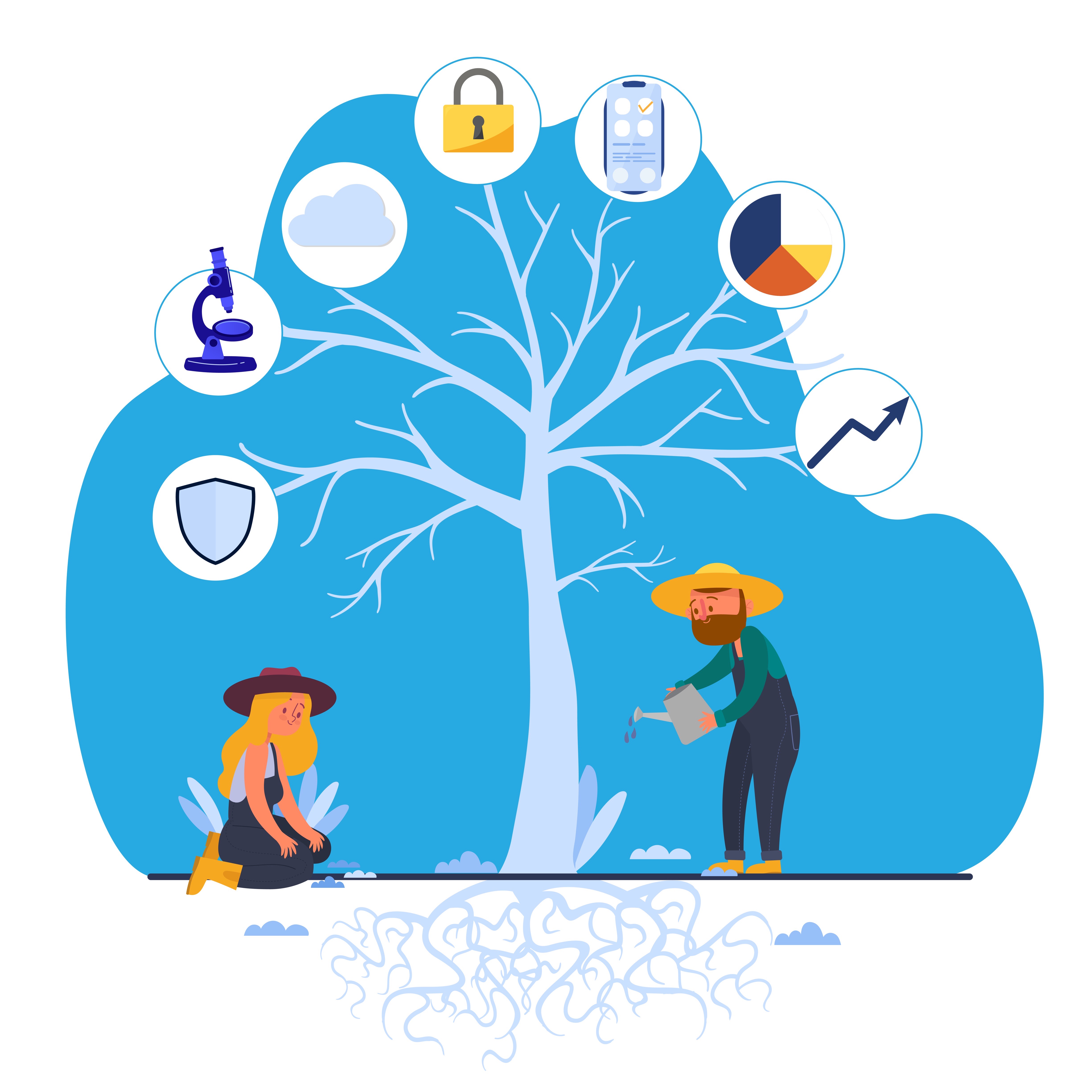 We do not offer systems only; we offer best practices in HR automation.
We discover the areas of strength and weakness in your team and help you develop it.
We provide smart, intelligent, and unique solutions and employ experiences and scientific researches in HR management.
Press Release
Microsoft talks about us.
Tuesday, July 6, 2021
by Marketplace Rewards Team
Microsoft team has interviewed one of our customers in Egypt as part of the product validation process. ….
Read the full story on Microsoft blog.
New Resources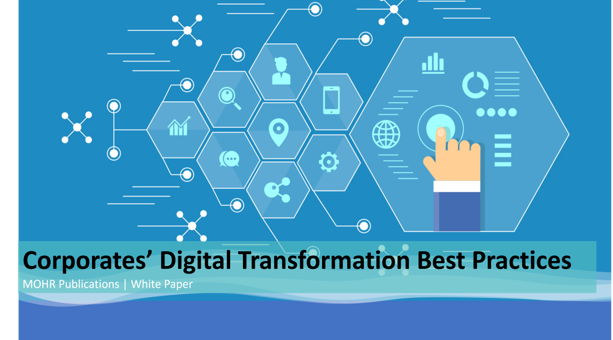 Download white paper
New Resources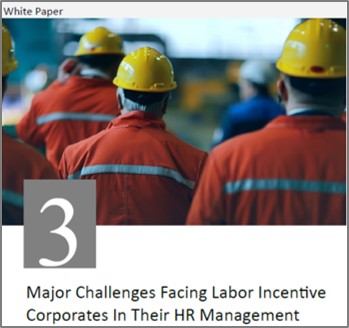 Download white paper
Signup now … only 3 minutes,
and you can start use a highly
professional HR and payroll
management system
Sign up now free